Call us on (00 34) 922 75 05 46 or
email info@pinkiestenerife.com
C.C. Apolo Los Cristianos Arona

Micro Pigmentation & Micro Blading
---


This service is commonly known as permanent makeup for eyebrows, eyes (eyeliner) and lips.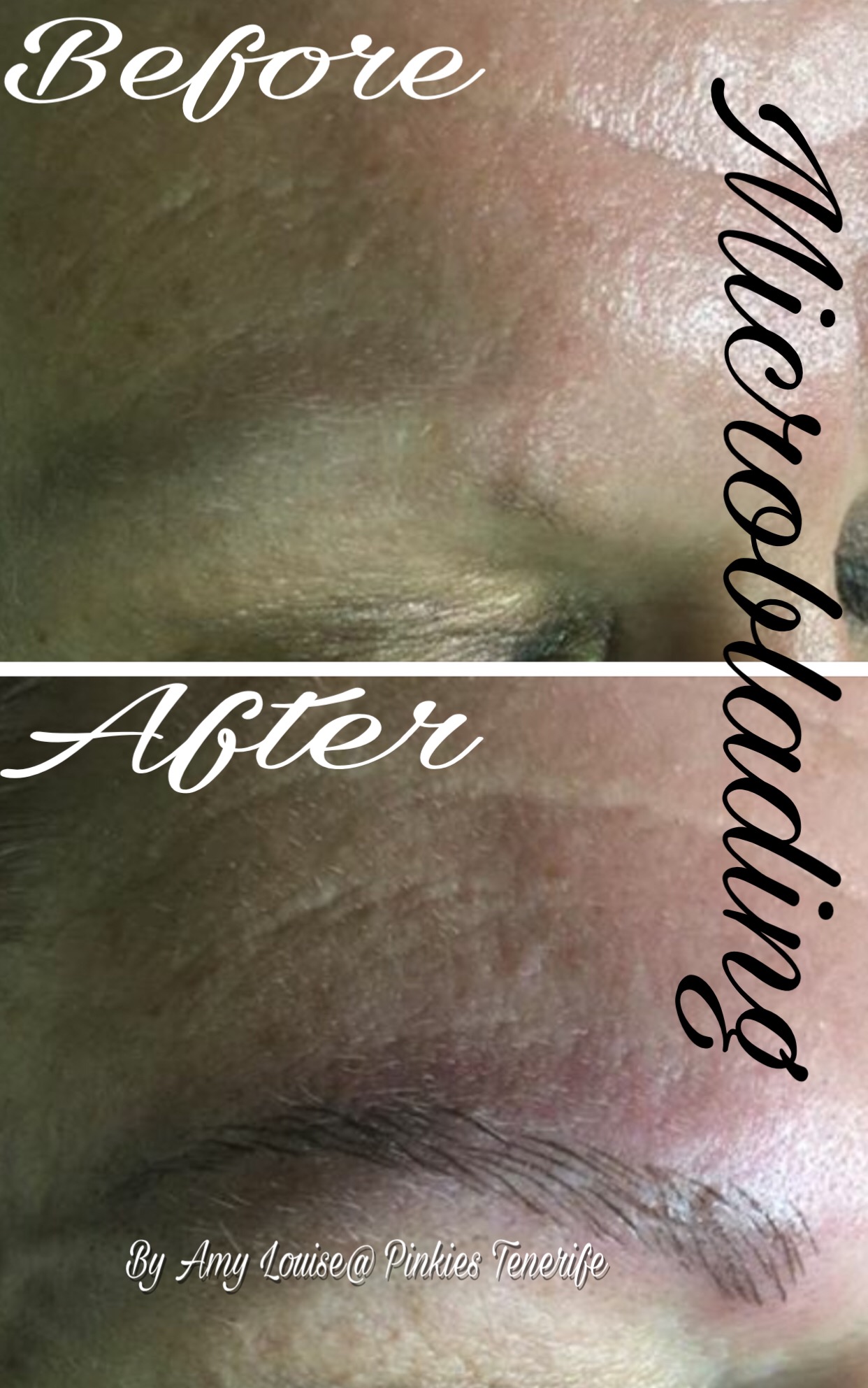 PINKIES have a fully qualified and licenced technician to carry out this service.

PINKIES salon also holds the necessary public health licence.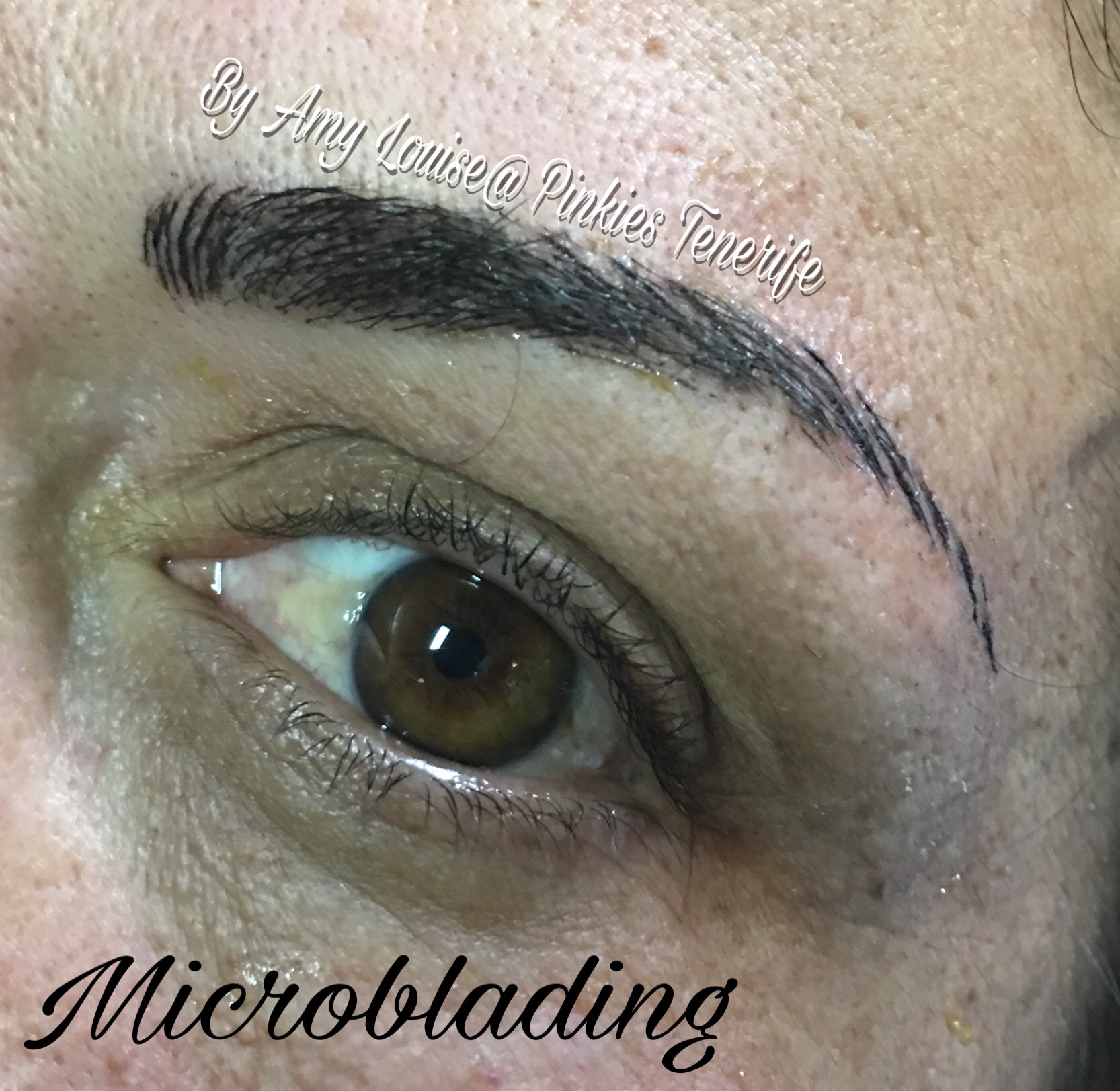 IMPORTANT WARNING

The law clearly state that anyone offering this service is not only required to be fully qualified but should also hold the public health qualification issued by the Canarian Government, for the protection of the client.

The service must be carried out in a sterile room, designated for this service and the premises themselves must be fully licenced by the Public Health authority.

In your interests as a client of this type of service and as guarantee, you should request to see the documentation of anyone offering this type of service - a mobile operator for example, cannot offer this documentation as they have no premises.

So, you have been warned!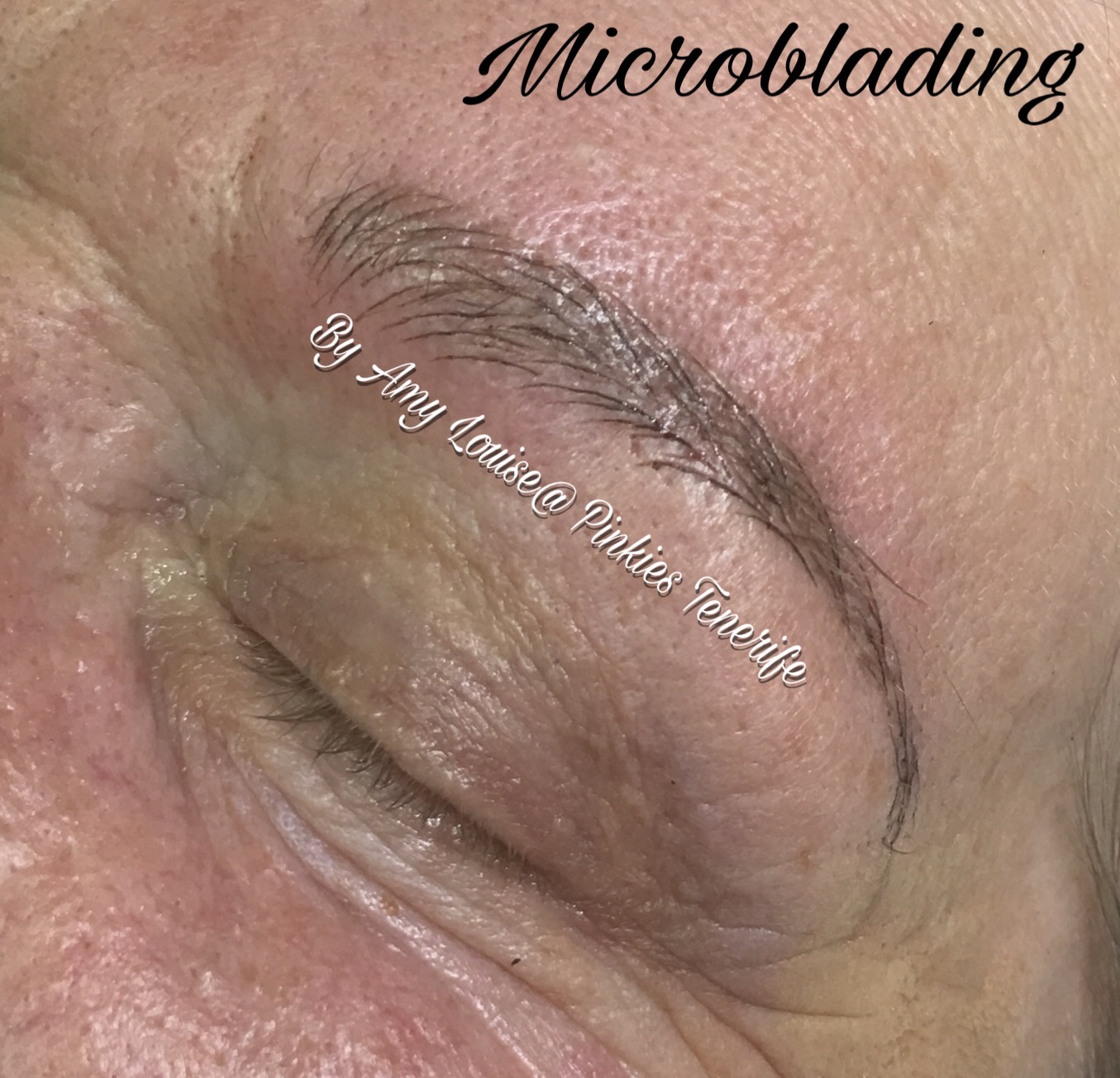 For a no obligation quotation for any of the above services, please contact PINKIES on (0034) 750546 when you will be able to inspect the installation and inspect all the necessary licences required by law, before embarking on this treatment.