Call us on (00 34) 922 75 05 46 or
email info@pinkiestenerife.com
C.C. Apolo Los Cristianos Arona

Hair Extensions
---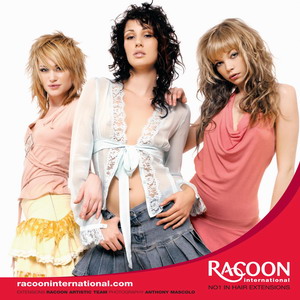 PINKIES are very proud to have the only qualified and registered RACOON Hair extensionist in the Canary Islands.

Unlike other hair extension companies, RACOON will not allow their hair and application system to be carried out by anyone who has not undergone their rigorous training and passed the practical and written examinations.

RACOON offers a unique system of applying the hair extensions to the natural hair which system is guaranteed not to damage the natural hair.

As everyone is different, we do like to actually give a personal, no obligation consultation prior to a RACOON service and this way we can give an accurate quotation.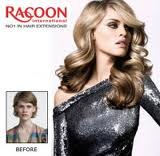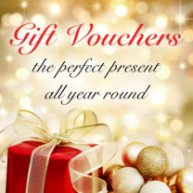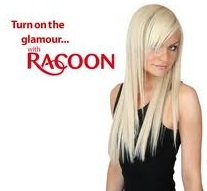 Racoon Hair Extensions at Pinkies Tenerife